Three Things Every Business Leader Can Learn From The World Cup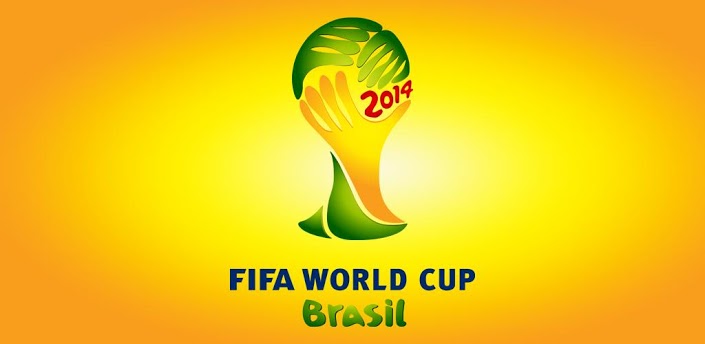 The World Cup is the largest, most exciting and most watched sporting event in the world that only occurs every four years - and it starts today, June 12, 2014. If you're like me - you probably get a little too excited leading up to the event. As a citizen of the United States, I still get confused looks from a few of my peers for the enthusiasm that the World Cup fills me with. I will say though - we've come a long way as a country who supports its national team.
First thing we can all learn from the World Cup is - events that bring people together are fun and great for community. Whether hosting a company event, attending a conference or showing up to your local Startup Weekend and joining a team - these events are fun and build community. With that understanding and keeping the World Cup in mind - as team members of the business you're with, it is your job to support, cheer for and represent to the fullest. Managers must drive that passion into his/her team and inspire them to have reason to talk up and boast about the company they work for.
Second thing - wear your teams jersey. Obviously this doesn't mean you need to go out and get custom jerseys for your business (even though that'd be pretty cool). What it really means is that you should have shirts with your company's logo on it. Give your team something to wear and something they can put their names behind. Give them the opportunity and a reason to boast. Every four years we see citizens of each country playing in the World Cup show their faces in the streets of cities, in the bars and in the stadiums - all wearing the colors of their country.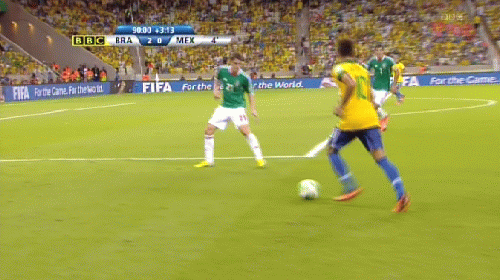 Third thing - how you present yourself in your business' competitive landscape should reflect the type of culture you have, as well as the type of business you are and want to be. In the game of international football (soccer), the style of play is a representation of each country's culture. Be sure that you allow yourself, your team and your business to market and express itself in a way that sticks true to the type of company you are and want to be. Harness it and find new ways and opportunities to let it shine in the thick of your competition.
I hope you enjoyed this and took something away from it!
-- Mitch Williams, CEO
Visit the Weckey site to learn more about the product!